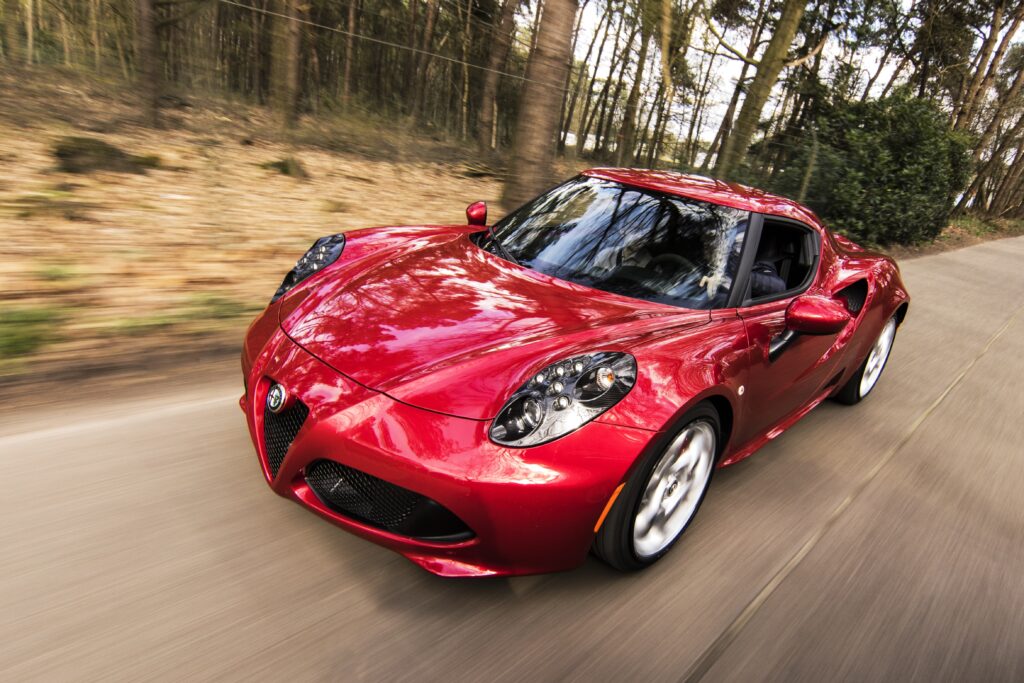 AUTO ENTHUSIASTS CHOOSE CILAJET
Cilajet Aviation Grade auto paint sealant and ceramic coating formulas are unique and "proprietary". That is why they are recognized in the industry as "best-in-class". The performance and results are second to none, which is why Cilajet car paint sealants are the product of choice for discriminating auto enthusiasts and dealerships such as: Ferrari, Bentley, Rolls-Royce, Porsche, Aston Martin, Jaguar, McLaren, Mercedes-Benz, Audi and BMW, to name a few. Cilajet car paint sealants and ceramic coatings are also available through Toyota, Honda, Ford, GM, Hyundai, and Kia dealers, etc.
With Cilajet, you're guaranteed to have your new or pre-owned car look amazing and stay protected from the elements. You will be able to enjoy the Cilajet experience for years!
THE ONLY AVIATION CERTIFIED CAR PAINT SEALANT!
THE FIRST, TRUE CERAMIC COATING FOR CARS THAT'S AVIATION CERTIFIED
Cilajet offers the first true aviation grade paint sealant and ceramic formula which has been tested and conforms to the latest Boeing and Airbus Specifications. If it is good enough to protect the surface of these commercial aircraft, imagine what it can do for painted surfaces of your car!
Cilajet Ceramic sealant not only gives your car an enhanced luster and shine, it protects against daily environmental conditions. And, more importantly, it lasts! Cilajet Ceramic will stay on the surface of your vehicle for years to come. This helps maintain the value of your car as time goes on. It also reduces your cleaning and maintenance time, and frequency of car washing.
WANT A CERAMIC COATING CAR PAINT SEALANT ABLE TO HANDLE EVERY WEATHER CONDITION?
CILAJET AVIATION GRADE HAS YOU COVERED.
Aviation Approved – Conforms to the most recent Boeing & Airbus Specifications.
Incredible Finish & Shine!
Utilizes the latest in Nano-Ceramic with Graphene Technology.
Provides 9H Hardness, increasing minor scratch resistance.
Super-Hydrophobic Properties, 95° – 100° Contact Angle.
Environmentally Safe – Less than 1% VOC.
Prevents damage to your vehicle from corrosion, UV rays, oxidation and weather-induced fading.
Repels environmental contaminants, such as tree sap, bird droppings, hard water spots, acid rain, salt water, and more.