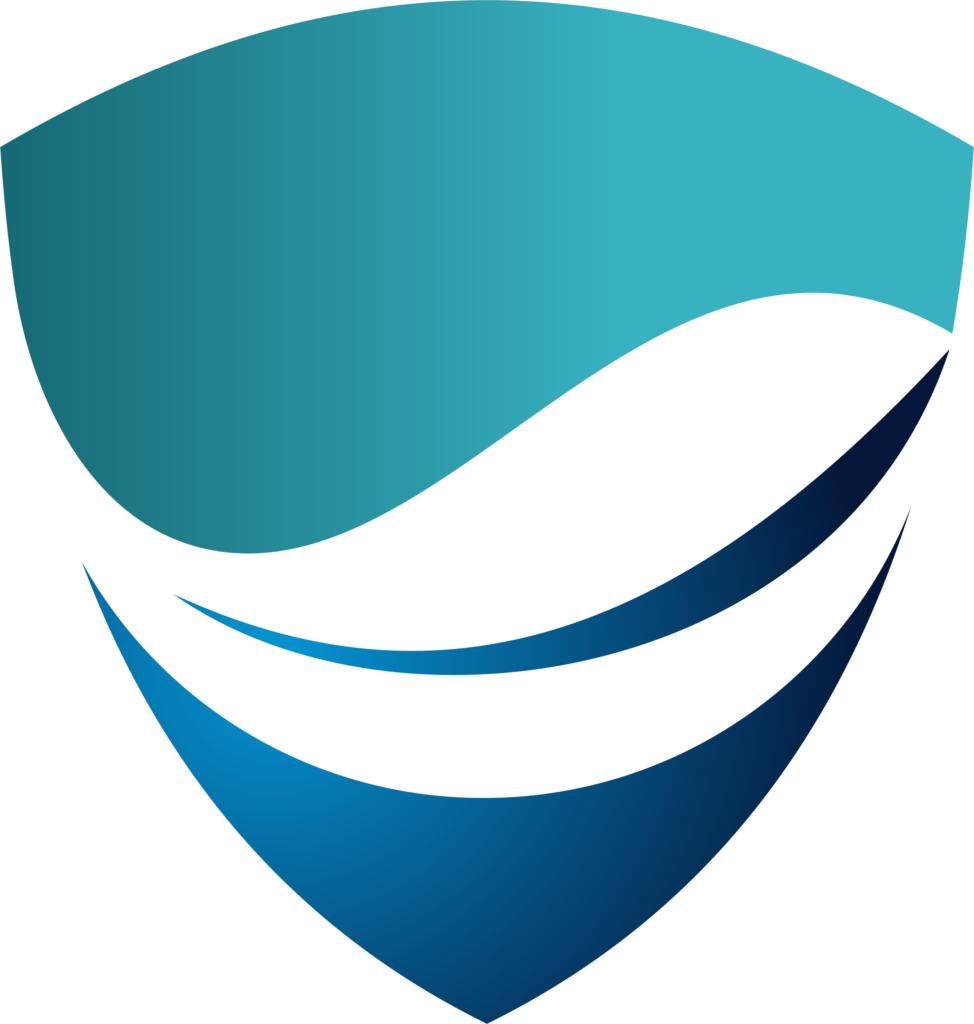 STOLEN VEHICLE RECOVERY SOLUTION
SHIELD YOUR ASSETS
SHIELD is an innovative stolen vehicle recovery solution, utilizing the benefits of battery power with the ultra-low power CAT 1 LTE network.
The Shield Battery Tracker works on the CAT 1/M1 LTE network and serves as a better alternative to antiquated technology in supporting stolen vehicle recovery. This device is designed for ultra-low power consumption with deep sleep modes in the micro-amps. It is also designed for deeper building penetration for cellular coverage than any of the current technologies on the market. Also, as the GSM and CDMA networks are currently being sunset by the cellular carriers, LTE will become the standard cellular network for GPS tracking devices in the future.
---
KEY FEATURES
Ready to learn more?
Contact us at: (630) 789-9427